Issue 15
On sale in gun shops and newsagents from Thursday 1st December 2016.
Subscribers issues will be mailed out via Australia Post on the Thursday 22nd November 2016.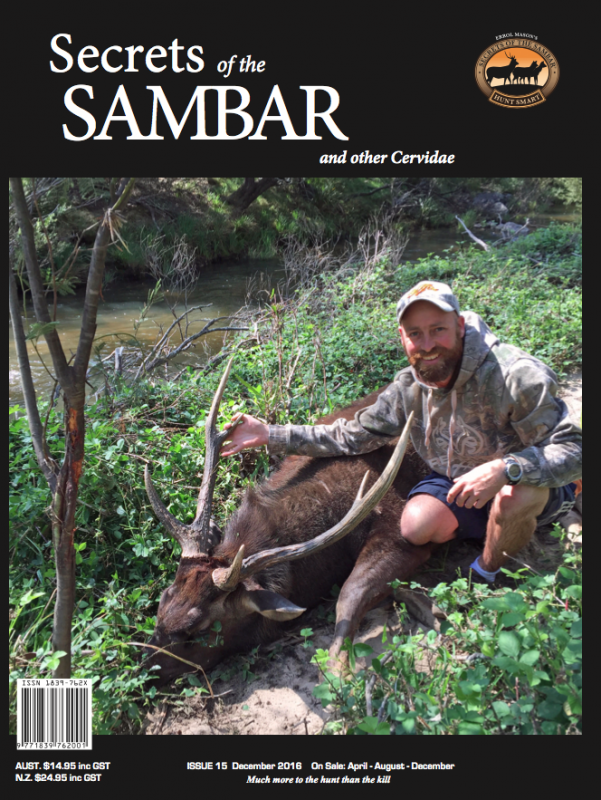 Issue 15 Magazine Contents Page Now Online
Click the thumbnail below to view or click the button below to open a hi-res PDF exclusive sneak peek of the contents of Issue 15 of Secrets of the Sambar Magazine.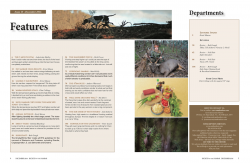 Click Here For a Hi Res PDF of the Issue 15 Contents page
Click Here To Subscribe Today
Back to Latest Issue
The Smarter You Hunt, the Luckier You Get!
Please Wait, Processing Payment.
Do not refresh or leave this page until loading complete.