Secrets of the Sambar Magazine
Issue 17
Subscribers copies will be posted on Friday 20th July 2017, 14 Days before it goes on sale in Newsagents and Gun Shops on Thursday 3rd August 2017.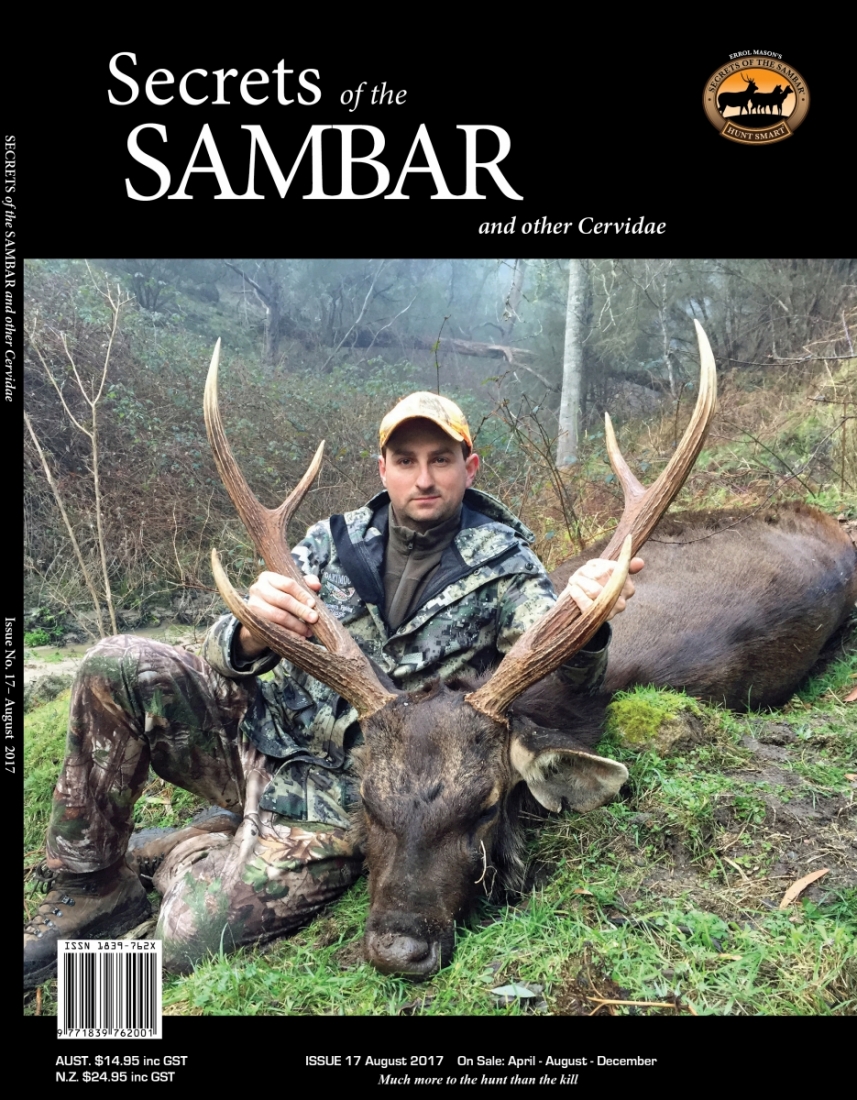 Issue 17 Magazine Contents Page Now Online
Click the thumbnail below to view or click the button below to open a hi-res PDF exclusive sneak peek of the contents of Issue 17 of Secrets of the Sambar Magazine.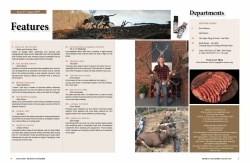 Click Here For a Hi Res PDF of the Issue 17 Contents page
Click Here To Subscribe Today
About the Magazine
The Publishers
Errol & Lynne Mason. For more information on the publishers and production team, click here.
Content Quality
Our aim is to ensure that the content of each issue is "book" quality and full of practical and comprehensive information for deer hunters - but especially tailored to meet the needs of sambar hunters. The high content and print quality will ensure that this magazine will be used as a reference and re-read years after it is published, adding further to its value.
Frequency
Three times per year - March - July - November. The fact that it will only be issued every 4 months, combined with the highest quality content will maximise its value to the reader and advertisers.
RRP
$45 for 3 issues per year mailed to subscriber.
$14.95 per issue at Newsagents and selected Gun Shops.
Back Issues $20 each including postage within Australia.
Note: Limited Number of Back Issues Available.
The Smarter You Hunt, the Luckier You Get!
Please Wait, Processing Payment.
Do not refresh or leave this page until loading complete.