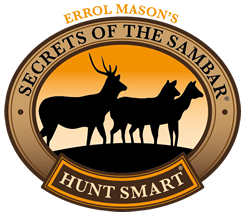 Jehangir Devitre -
VIXEN SCOPE REVIEWS

Success Story #10
---
Hello Errol, At long last, I can give you a bit of feedback on the 2.5-10x56 Vixen.
The scope is on a custom Mauser 98 chambered in 30-06 which has been set up for long range target/hunting. As a result, I was particularly interested in low light performance and repeatability of scope adjustments due to the need to "dial up" for different ranges.
After bore sighting it took three shots to be dead-on at 50m. Then to the 100m target. The first shot was 1/4" low and 3/4" to the right. This was confirmed by a second shot which touched the first. Adjusting for elevation only, the next shot was dead-on but still 3/4" to the right. One adjustment for windage put the next three shots dead-on and within 3/4". This was with factory Federal 180gn soft points. It did the same with Geco 170gn soft points. Nice rifle!
Low light performance is excellent especially with the illuminated dot. No problem viewing small birds in trees well after sunset.
It bettered the Leupold VX3 that was on the rifle previously in all areas and that wasn't just my opinion. Two other pairs of eyes preferred the Vixen. Now to blood the rifle. The perfect rig for the wait and shoot technique on sambar.
Many thanks and regards,
Jehangir Devitre, Sydney NSW